I made the right choice tonight to come to @thenewparkway to see #sorrytobotheryou #moviescreening #qanda #bootsriley (at The New Parkway)
Haircut selfie. #vidalsassoon #haircut got a cut that emphasizes my curls today. And got rid of a lot of broken hair. #saturday #sanfrancisco #selfie (at San Francisco, California)
Went on a big boat today around the #bayarea saw At-At and Alcatraz and giant container ships. It was windy and beautiful out. Seeing the city from the boat was lovely. #sf #sundayafternoon #bigboat #at-at #alcatrazisland (at Alameda, California)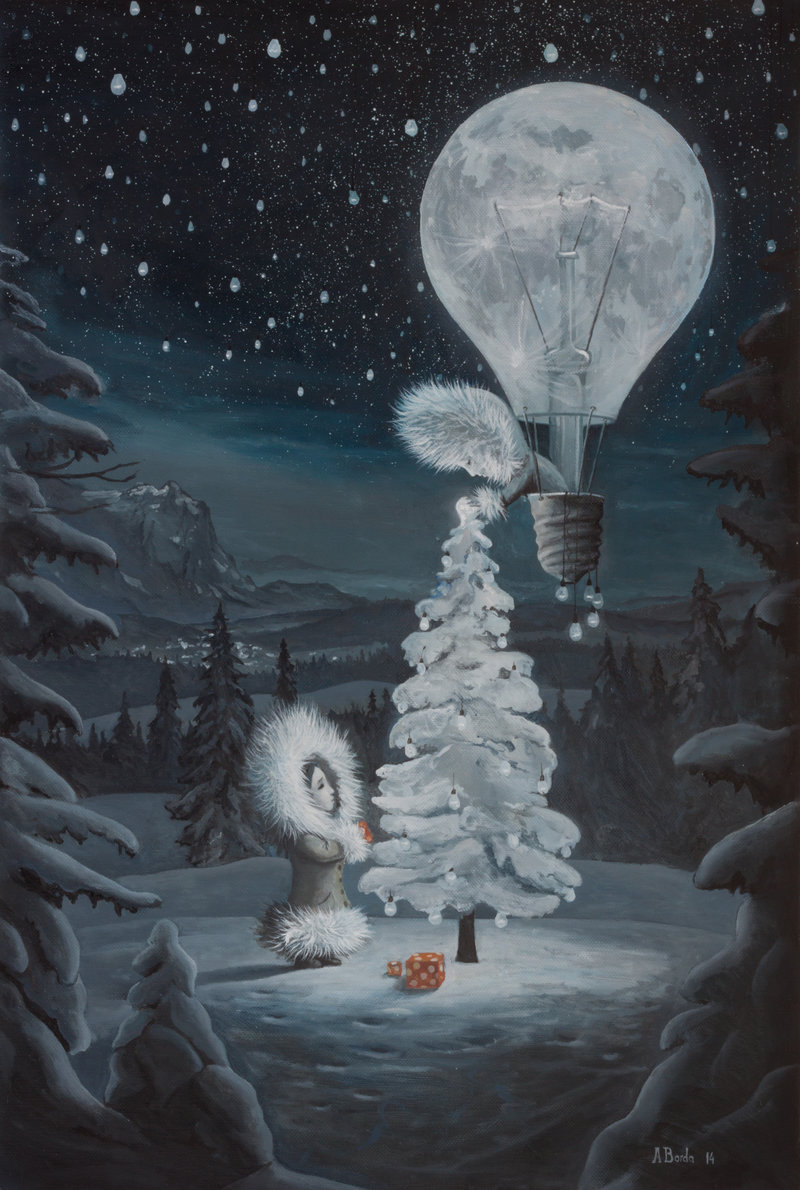 Adrian Borda  –  http://www.adrianborda.com  –  https://500px.com/adrianborda  –  https://www.facebook.com/adrian.borda.art  –  https://www.linkedin.com/in/adrian-borda-3440b111  –  https://www.pinterest.es/adrianborda  –  http://beautiful4est.cgsociety.org  –  https://twitter.com/adrianborda?lang=es
Last night was @meatbeatmanifesto at the @mezzaninesf. It was a good show, but I felt they played a little too long. Also it could be I wore heels, so my feet hurt at the end of the night. (at MEZZANINE)
Wednesday night I saw @coldcave23 thanks to Bonnie! They were great, actually this was one of the best shows I have seen them at, although still awkward on stage they seemed to have mastered the art of performing with giving a fuck. Loved them. 🖤. #coldcave #latergram #nightout #sf @greatamericanmusichall (at Great American Music Hall)
Been a long two weeks! My birthday was great, as first I thought it would be super tough without hearing from my mom, but almost everyone reached out and that was lovely.
Then Jessica was in town and we had plenty to do. First was drinks when she arrived, and next day she walked around while I worked. After I got off work, we went to the Fluevog store, and pretended we were rich and tried on shoes, and debated buying the Munster re-issues, she looked amazing in them. I did put the

Bartoli Lace Up Bootie
Then we browsed All Saints and had some fun. Next was meeting Danny and Sergio for dinner at this great Italian place called: Perbacco, it was the best place Danny has ever picked for dinner! Really great. Friday sadly Jessica started getting sick, but she seemed to walk the entire city :), and have fun. I got home and made martinis – dirty ones and Bonnie came over and her friend/cousin Tim and his friend and we might have had a lot to drink before hitting up Cat Club and dancing the night away.
Whew, it was a long night, giant burritos after were a good and bad idea! But, we rallied the next day and took a slow walk down to Fluevog and stopped a bunch to look at clothes, get coffee, food and water. A brief stop at Angelic Pretty, where we both wanted all the cute clothes and then Fluevog, where I got my lovely shoes <3. Home to change and get ready for Fever Ray!! Woohoo!! We got to The Fox Theatre Oakland and had VIP, which was super nice and chill. Snacks, water, short bathroom lines and awesome sight lines to watch the show.
Set List
An Itch
A Part of Us
When I Grow Up
Mustn't Hurry
This Country
Falling
Wanna Sip
I'm Not Done
Red Trails
Concrete Walls
To the Moon and Back
Triangle Walks
IDK About You
Keep the Streets Empty for Me
Encore:
If I Had a HeartAn Itch
Mama's Hand
After all that we had a quick bite to eat then home to crash. The next day we did JapanTown and it was great, we ate Japanese food, we walked around and Jessica got the best pants, that looked terrible on me! Sunday night we just chilled and stayed at home, it had been a long weekend. But Monday we had plans to go out, but had to bail, as Jessica was still sick, and Bonnie was a little under the weather as well. So Jessica and I went to the Haight, and had way to much fun trying on clothes, eating Vegan Burgers and been goth girls :).
Sometimes I am too goth:


Ruth Janis Boots – Fluevog
Kill Star Ritual Cult Hoodie

Home to change and experience at least one Monday night of Death Guild. We made it and it was super fun, sadly I had to leave early as work beckoned, :(. But, I danced and had a lot of fun.
Next was Jessica's last day, she went to SFMoMa and saw the new exhibit – Magritte and then it was taco time in The Mission. And next day bye Jessica.